Top-notch
mobile and web apps

that levels you up
Our team of experienced developers creates top-notch mobile and web applications that bring your business to the next level. We use the latest technologies and agile development methods to deliver fast, reliable, and user-friendly apps that meet your unique requirements. Let us help you transform your ideas into reality and reach your customers wherever they are.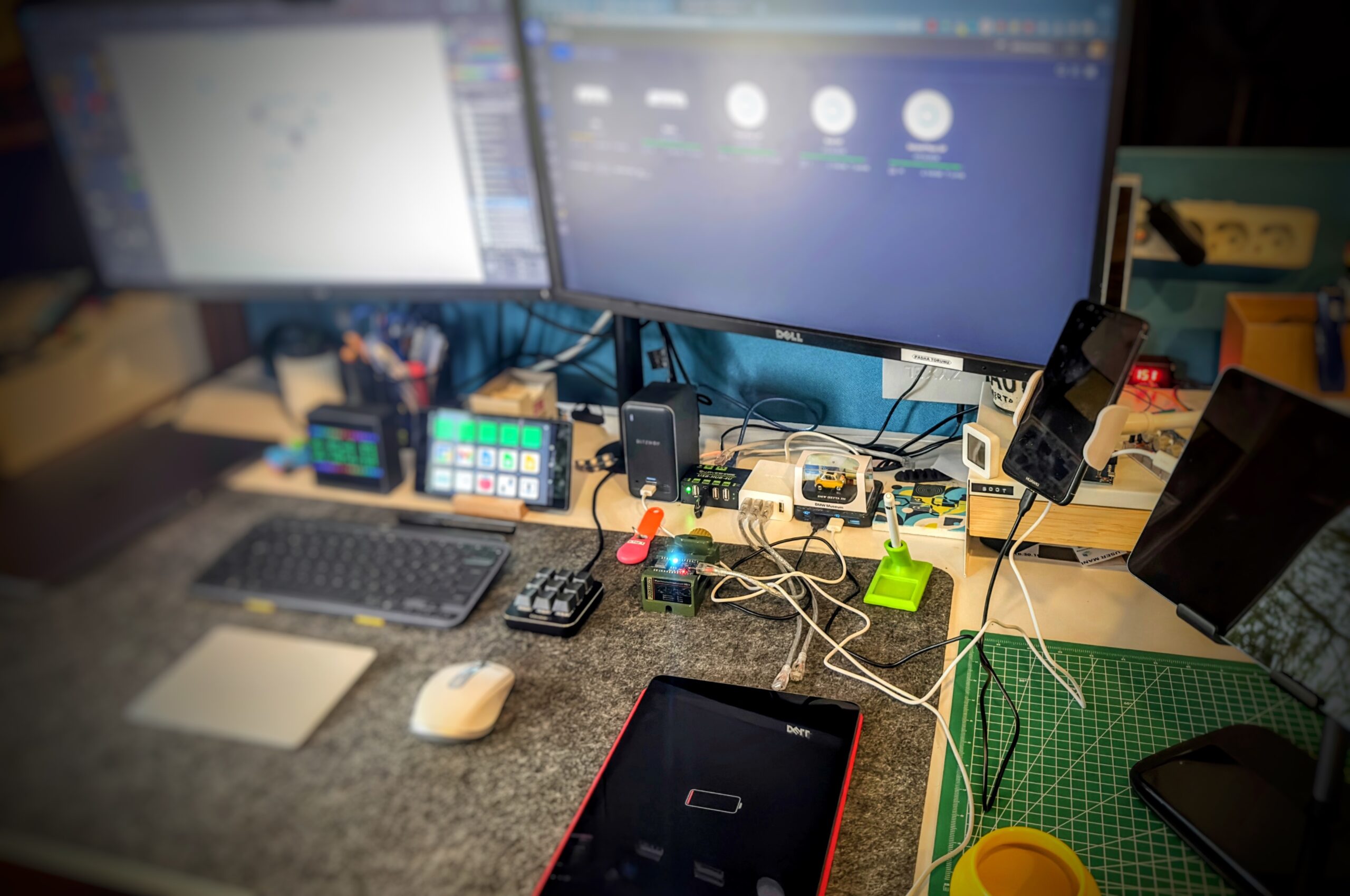 At BISS, we specialize in developing high-quality mobile and web applications that help businesses achieve their goals. We are committed to delivering solutions that are
user-friendly, reliable, and scalable

.
At BISS, we have extensive expertise in creating top-quality mobile and web applications in a variety of industries. Our team of experienced engineers has worked on projects in fields such as industrial systems, automotive, mass production lines, and more. With cutting-edge technology and a team of experts, we deliver efficient and reliable solutions that take your company to the next level.
We begin every mobile and web application project with a thorough analysis of our client's needs and requirements. Whatever we do, we make sure to prioritize BISS quality.
We work closely with our clients to understand their business goals and objectives, as well as their target audience. From there, we develop a custom solution that is tailored to meet their specific needs.
Our team of veteran developers and product designers uses a range of cutting-edge technologies to develop mobile and web applications, including React Native, Flutter, Angular, and more.
We have expertise in developing native, hybrid, and cross-platform applications, allowing us to provide solutions that work across a variety of platforms.
We have worked on a variety of embedded systems projects, including:
Cross-platform CRM and process management application
Smart home and smart lock ecosystem application
Smart Industrial applications with IoT
Delivery and eCommerce applications
We also have experience developing applications for IoT devices, allowing for seamless integration with connected devices and sensors.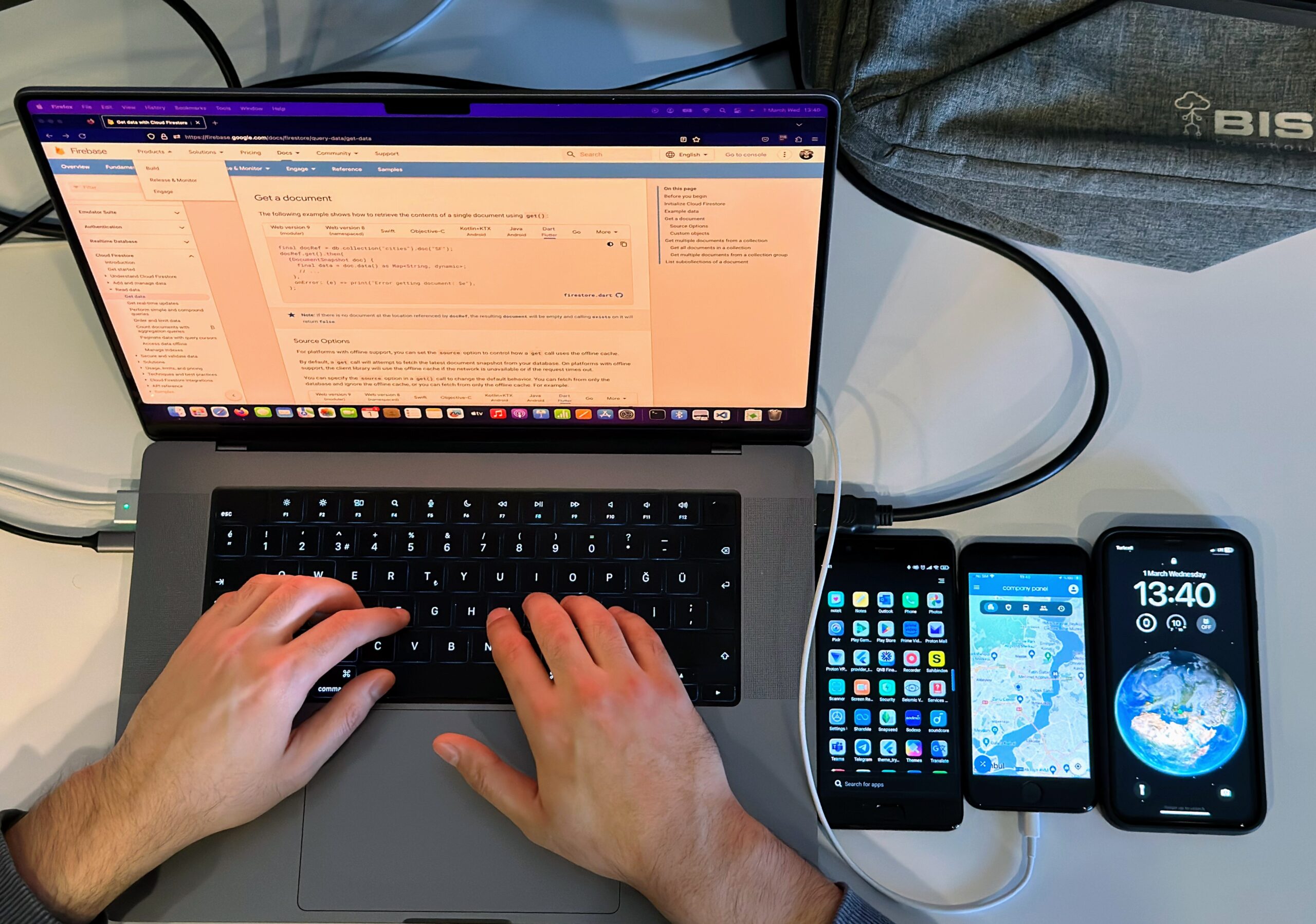 At BISS, we believe in working closely with our clients throughout every stage of the project, from initial design to final testing and deployment. Our goal is to create solutions that are user-friendly, scalable, and reliable, allowing our clients to meet their business goals and objectives.
Contact us today to learn more about our mobile & web app development processes, helping your business achieve ultimate success.