Unlock the power of
IoT

with BISS and level up your business
BISS provides end-to-end IoT solutions that help businesses across industries unlock the full potential of connected devices and data. Our team of experts leverages cutting-edge technologies and a customer-centric approach to deliver tailored IoT solutions that improve efficiency, reduce costs, and drive growth. Let us help you take your business to the next level with our top-notch IoT applications.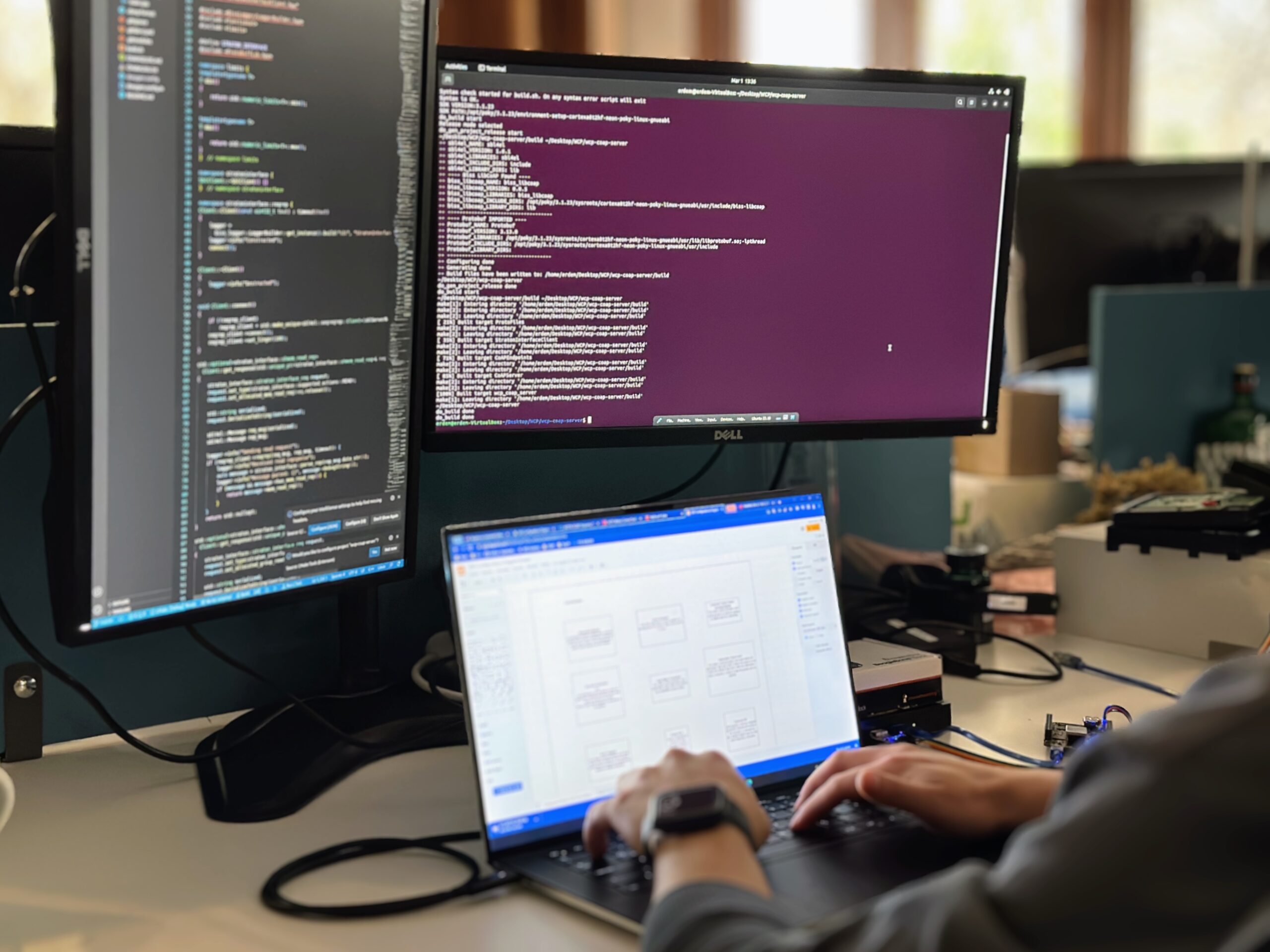 We pride ourselves on delivering customized and reliable IoT solutions that meet our clients' needs and
exceed

their expectations.
At BISS, we specialize in developing IoT applications that help businesses take advantage of the latest advances in connected devices and sensors. Our team of experienced developers has worked on projects in a variety of industries, including manufacturing, automotives, transportation, and more. We are committed to delivering solutions that are reliable, efficient, and scalable.
We begin every IoT application project by thoroughly analyzing our client's needs and requirements. We work closely with our clients to understand their business goals and objectives and the technical specifications of their projects. From there, we develop a custom solution that is tailored to meet their specific needs.
Our team of veteran engineers and product managers make sure that we keep our BISS quality standard for every solution or product we work on.
We have an amazing team of genius engineers averaging 12 years of industry experience.
Our team uses cutting-edge technologies to develop IoT applications, including AWS IoT, Google Cloud IoT, Microsoft Azure IoT, and more. We have expertise in developing applications for various connected devices, including sensors, actuators, and gateways; as well as applications with other systems, including mobile and web applications and backend systems.
We have worked on a variety of IoT application projects, including:
Industrial IoT applications for smart manufacturing and predictive maintenance
Automotive IoT applications for monitoring and management
Transportation IoT applications for fleet management and logistics
Industrial IoT applications for precision production and security management
We also have experience developing custom solutions for specific IoT use cases, allowing us to provide end-to-end solutions for our clients.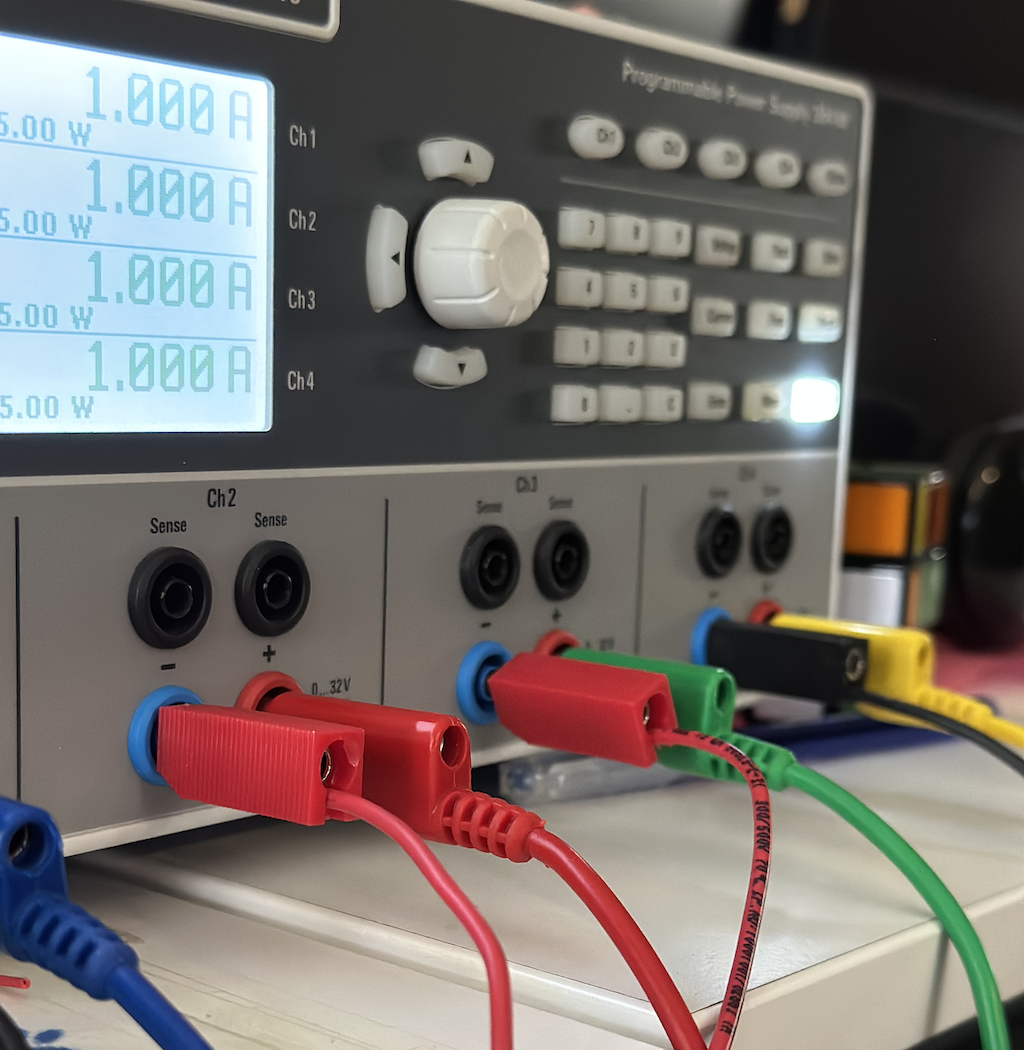 At BISS, we are committed to providing our clients with the highest quality IoT application solutions. We believe in working closely with our clients throughout every stage of the project, from initial design to final testing and deployment. Our goal is to create solutions that are reliable, efficient, and scalable.
Contact us today to learn more about our IoT application services and how we can help your business achieve success.