Reliable
embedded

systems with top efficiency
At BISS, we specialize in developing embedded systems software that offers unparalleled reliability and efficiency. Our team of experienced engineers works closely with our clients to deliver custom solutions that are optimized for performance and built to withstand even the most demanding environments. Whether you need software for automotive, industrial, or consumer electronics applications, we have the expertise to deliver reliable, efficient solutions that meet your unique needs.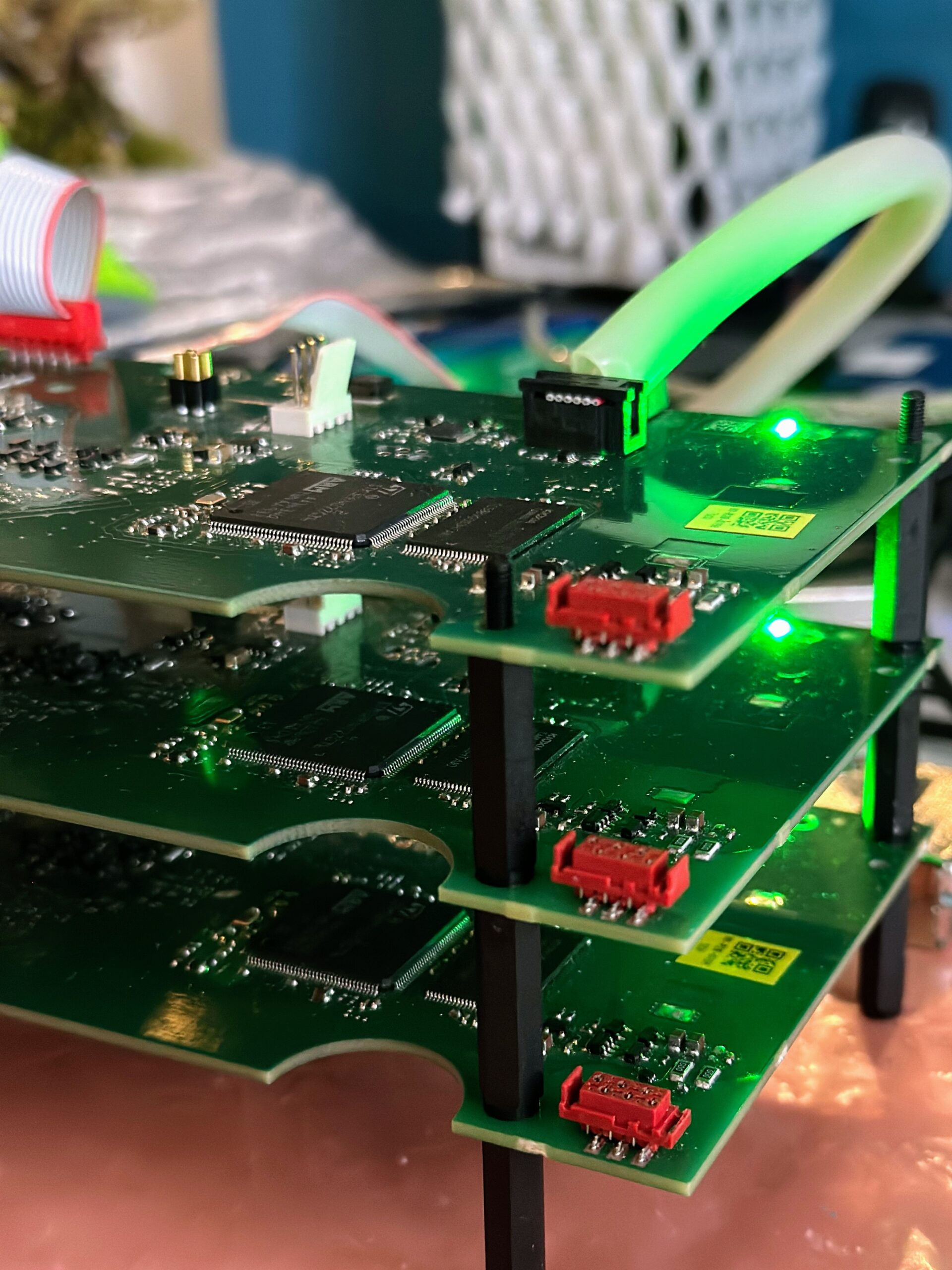 We pride ourselves on delivering reliable and efficient embedded solutions that meet our clients' needs and
exceed

their expectations.
At BISS, we have extensive expertise in creating top-quality embedded systems for a variety of industries. Our team of experienced engineers has worked on projects in fields such as industrial systems, automotive, mass production lines, and more. With cutting-edge technology and a team of experts, we deliver efficient and reliable solutions that take your company to the next level.
We begin every embedded systems project with a thorough analysis of our client's needs and requirements, ensuring we keep the BISS quality in every project we work on.
We work closely with our clients to understand their business goals and objectives, as well as the technical requirements of their project. From there, we develop a custom solution that is tailored to meet their specific needs, keeping every aspect of the business in mind.
Our team uses a range of cutting-edge technologies to develop embedded systems, including real-time operating systems, microcontrollers, and system-on-chips.
We have extensive experience with a variety of programming languages, including C, C++, Java, and Python. We also have expertise in hardware design, firmware development, and software development, allowing us to provide the best end-to-end solutions for our clients.
We have worked on a variety of embedded systems projects, including:
Embedded systems for smart factory and water pump production applications
Smart home and smart security systems
Automotive and transportation systems
Industrial automation and control systems
We also have expertise in developing embedded systems for IoT applications. Our team can design and develop embedded systems that are connected to the internet, allowing for real-time data collection, analysis, and control.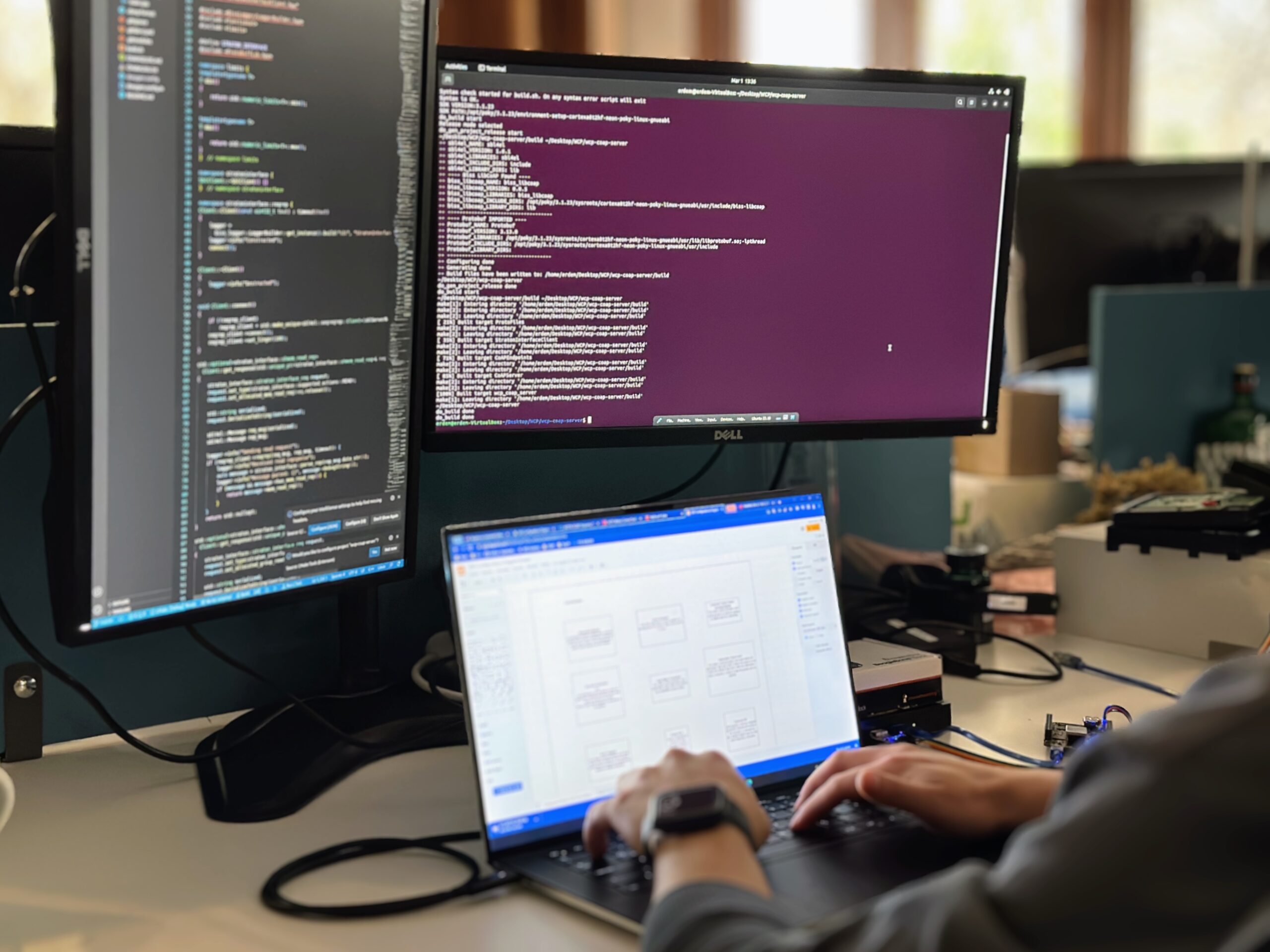 At BISS, we believe in working closely with our clients throughout every stage of the project, from initial design to final testing and deployment. Our goal is to create solutions that are reliable, efficient, and scalable, allowing our clients to meet their business goals and objectives.
Contact us today to learn more about our embedded systems services and how we can help your business achieve success.