Efficient
DevOps & Test Automation

solutions that levels you up
BISS offers DevOps and Test Automation solutions that empower businesses to accelerate software development, improve quality, and drive innovation. Our expert team ensures seamless integration, automated testing, and continuous delivery to help businesses achieve faster time-to-market and increase customer satisfaction.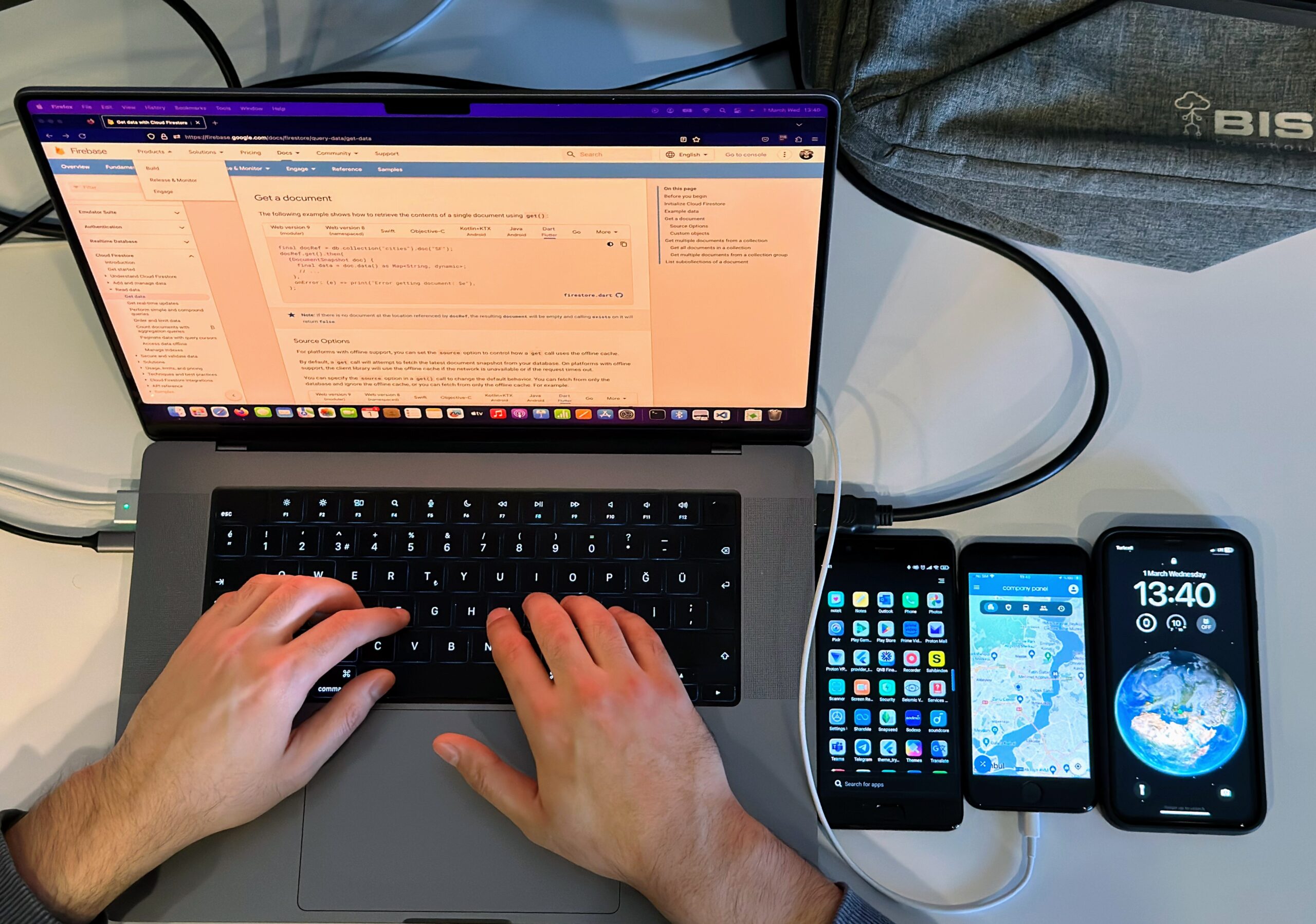 We pride ourselves on delivering customized and reliable DevOps & Test Automation that saves
time and money

, more than expected
At BISS, we specialize in DevOps and Test Automation services that help businesses improve their software development and testing processes. Our team of experienced developers has worked on projects in a variety of industries, including manufacturing, automotives, transportation, and more. We are committed to delivering solutions that are reliable, efficient, and scalable.
We begin every DevOps and Test Automation project by thoroughly analyzing our client's needs and requirements. We work closely with our clients to understand their software development and testing processes, as well as their business goals and objectives. From there, we develop a custom solution that is tailored to meet their specific needs.
We prioritize saving resources and providing a reliable service that makes our client's tomorrow much better than yesterday.
We have an amazing team of genius engineers averaging 12 years of industry experience.
Our team uses a range of cutting-edge technologies and tools to implement DevOps and Test Automation solutions, including Jenkins, Ansible, Docker, Kubernetes, Selenium, and more. We have expertise in automating the entire software development and testing lifecycle, from code development and version control to continuous integration and deployment.
We have worked on a variety of DevOps and Test Automation projects, including:
Continuous Integration and Deployment (CI/CD) pipeline implementation
Test automation frameworks for web and mobile applications
Infrastructure automation for cloud-based environments
Monitoring and logging solutions for application performance and security
We also have experience integrating DevOps and Test Automation solutions with other systems, including source control management systems, issue tracking systems, and more.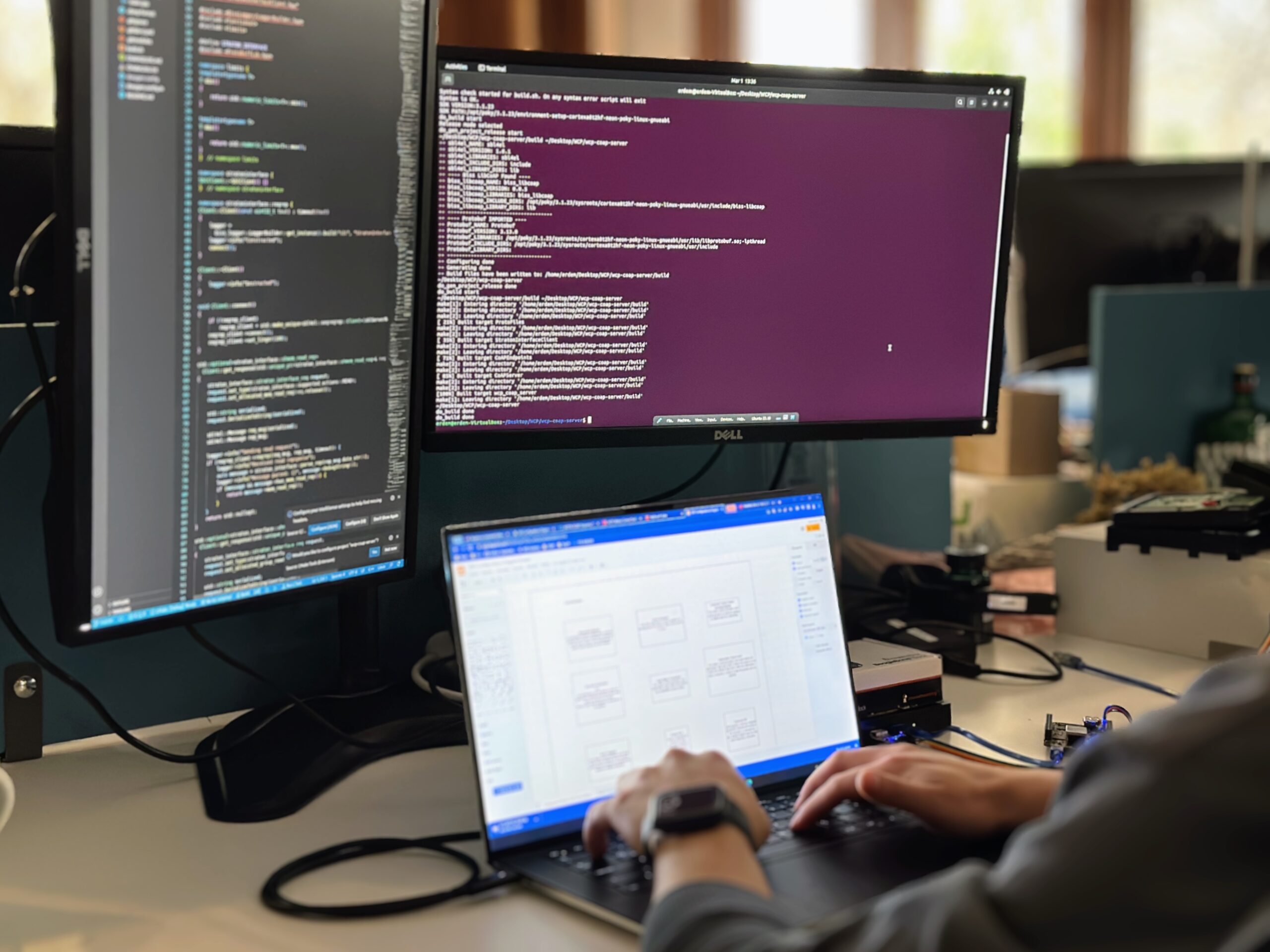 At BISS, we are committed to providing our clients with the highest quality DevOps & Test Automation solutions. We believe in working closely with our clients throughout every stage of the project, from initial design to final testing and deployment. Our goal is to create solutions that are reliable and efficient.
Contact us today to learn more about our DevOps & Test Automation services and how we can help your business achieve success.