Leveraging your business with
expertise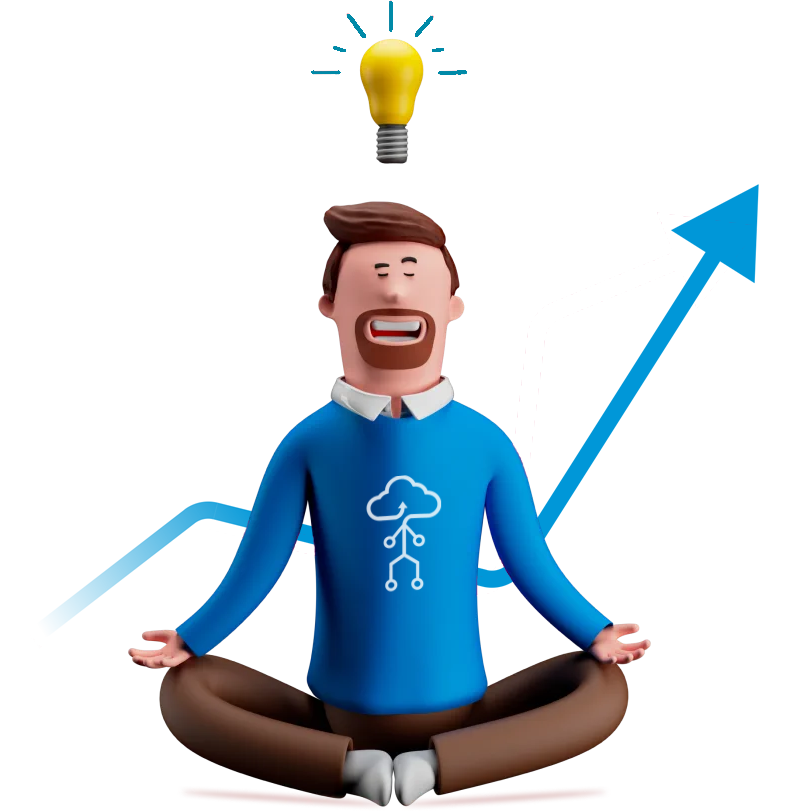 Started in 2019, BISS has grown to be a trusted solution partner to international companies. We love challenges, and
being the solution
We are veterans specialized in solutioning various technologies came together. Each one of our engineers have vast amounts of experience at leading tech companies within their areas.
Empowered by Technology and Innovation, we provide modern solutions and products in areas such as Embedded Systems, DevOps Architecture, Web and Mobile App Development, Test Automation and Quality Assurance.
Our goal is to accelerate our client's business success with innovative design and state-of-the-art software solutions that enable a competitive edge in their respective market.
With BISS taking on fast prototyping, idea validation, and solutioning responsibility, organizations can focus more on their product creativity and value for their end-users, consequently achieving reduced time-to-market for their products. In addition, as we work as an internal team of our client, they can drastically reduce development team and time costs.
All your needs

at one place
We develop applications for your desired platform. We have the ability to work with the latest technologies, as well as integration of smart cloud systems and intermediate level data pipelines.
We have extensive experience in Embedded Systems, from designing and developing from the ground up to implementing and troubleshooting; providing the best service available so far.
Our test automation and QA strengths include a highly experienced team of professionals. We also have the ability to research and create the best DevOps infrastructure that fits you.
We have a comprehensive understanding of IoT and the latest industry trends, allowing us to create innovative and effective applications that are tailored to our clients' needs.
Your happiness is our fuel
Elevate your business
to the
next level
Leverage the power of technology to drive business success with our expert software solutions. From automation to digital transformation, our services can help you, increase efficiency, and gain a competitive edge. Contact us today!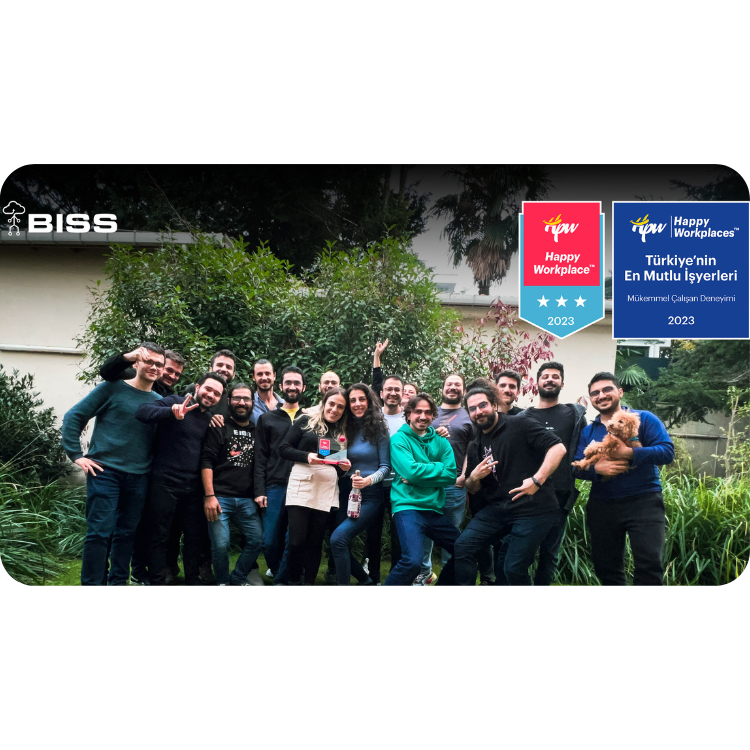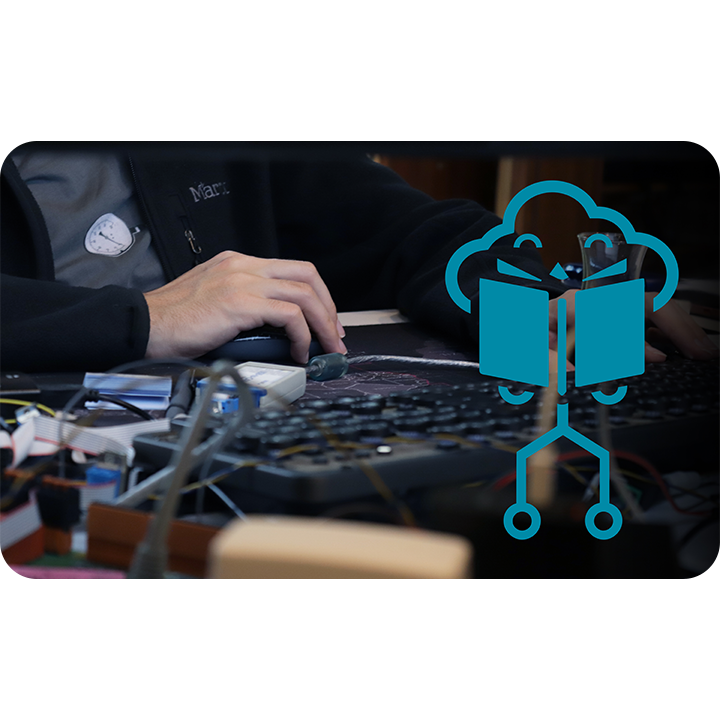 BISS Handbook

How we do it
This is the sacred document of BISS that has the answers to all the "What? Why? How? When?" questions. It is a live document that grows and evolves based on how we spent our days in company.